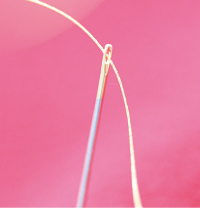 TRY

REGAL


NEEDLES

Feel the smoothness and comfort
For this needle, customers come all the way
to visit our company.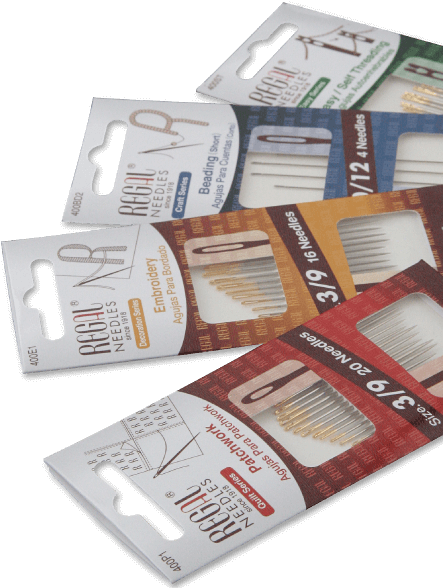 User-Friendliness
Since 1918, we have been supplying hand sewing needles all over the world under the company's motto "Happiness".
We are delighted to hear that users are satisfied with the quality and user-friendliness of our hand sewing needles.
Reliable
Quality

Though needles are all almost alike in appearance, a big difference can be noticed when sewing for many hours or making small stitches.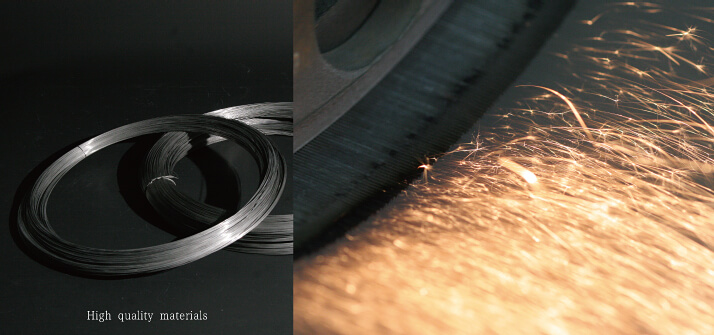 Made
in

Japan

Our experienced craftsmen, using select materials, carefully craft the needles one by one with pride. These efforts have brought acclaim to our needles.
For
Better

Needles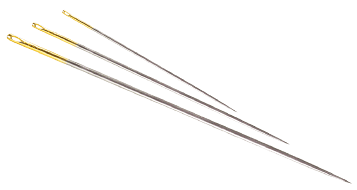 We strive to maintain and improve the quality of our needles, and promote research and development to improve our needles and the sewing experience.
We hope every single high quality needle will bring "Happiness" into the world.